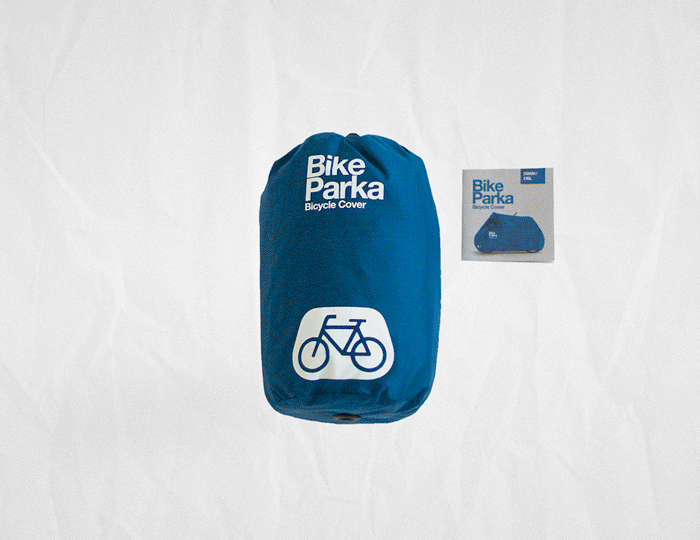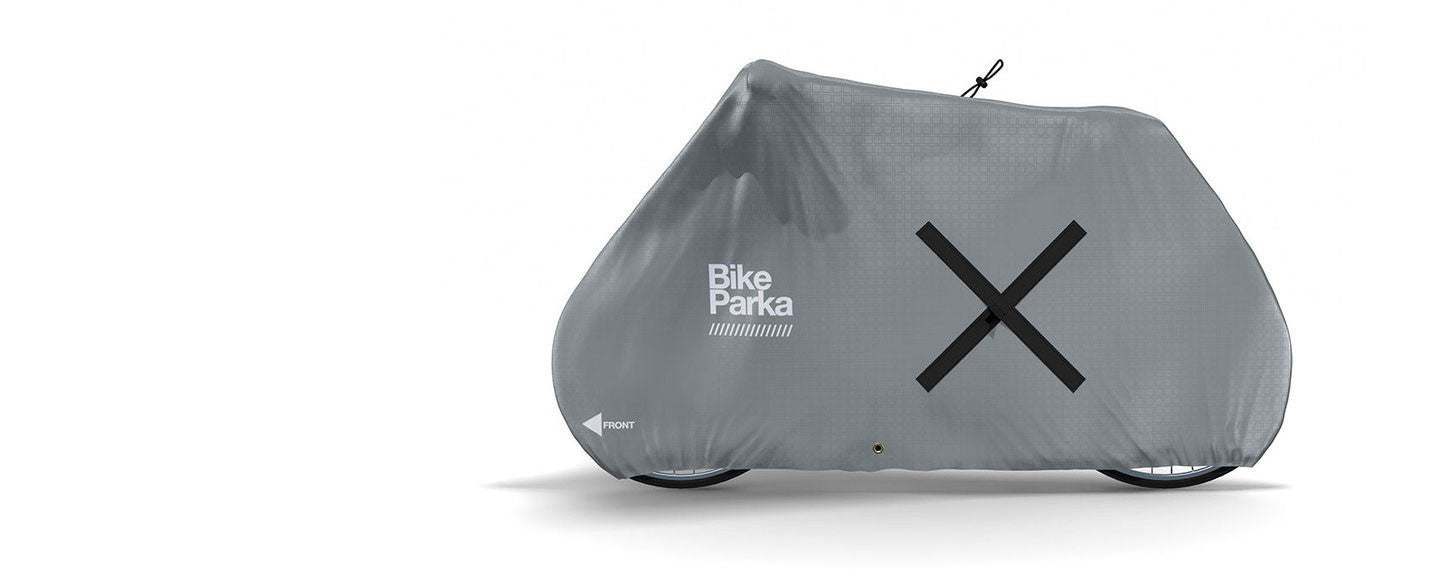 Urban
Para aquellos que están en continuo movimiento. Con un panel único que permite ser atravesado por candados y acoplable al Stuff Sac. Diseñado para una protección resistente contra lluvia, hielo y nieve.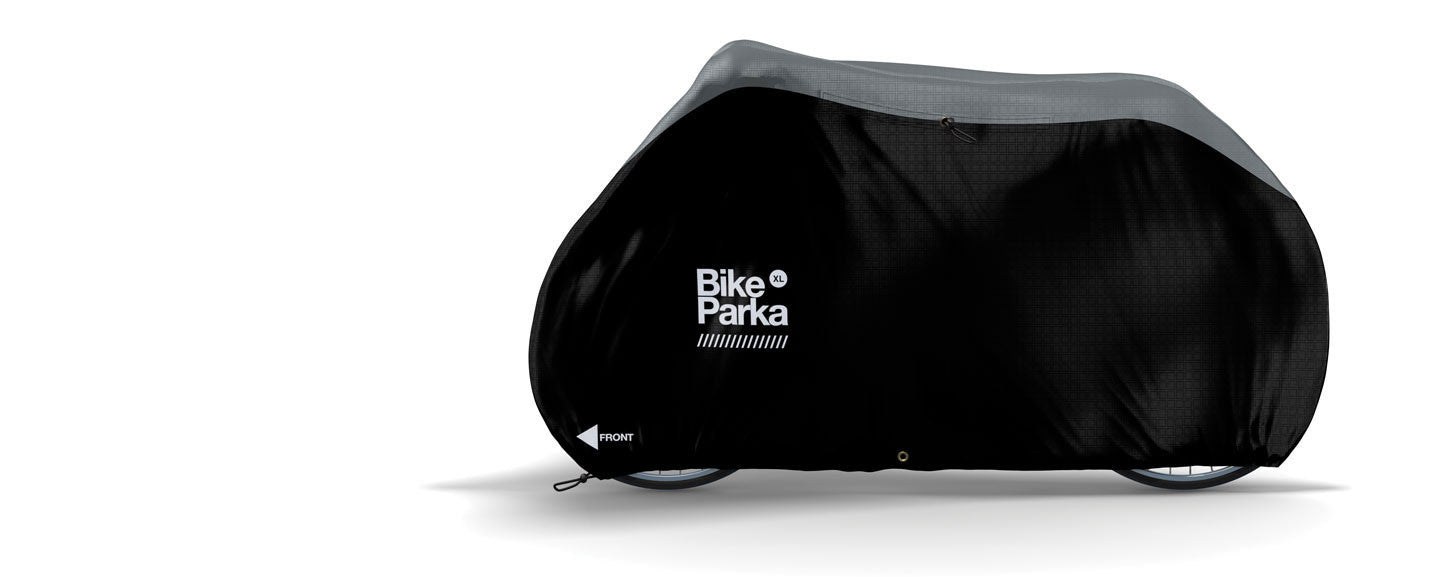 XL
Aumentado para cubrir con seguridad grandes bicicletas, bicicletas con manillares más anchos o asientos para niños.
Una fiable funda para mantener su bicicleta cómoda, seca y limpia.
"I had few bike covers in the past but this one is impressive, it sits on the bike perfectly, doesn't fly away every two seconds and it's fully waterproof."
"The ultimate bicycle cover. The BikeParka is what you get when you actually try and design a bicycle cover rather than just selling a waterproof sheet marketed as a bike storage system!"
"An innovative and effective twist on a traditionally less than exciting product."
9/10 Quality and construction. 9/10 Performance. 9/10 Product value.